Intelligent Hemp
Products & Solutions
We take the time to listen. Learning how you want to use the product and making recommendations based on your needs; providing exactly the right formulation. Many buyers do not know all the opportunities to scale their products and energize their brand.
We have Solutions for the Food, Beverage, and Wellness Industries. Our goto market strategies make white-labeling simple and effective. From manufacturing, to processing and packaging we help you make informed choices with tracking, testing and logging.
Hemp Synergistics
Reliable Partner
Knowledgeable Staff
Excellent Service
Cannabis and DEA Experience
Extreme Quality Control

Hemp and CBD Processing and Procurement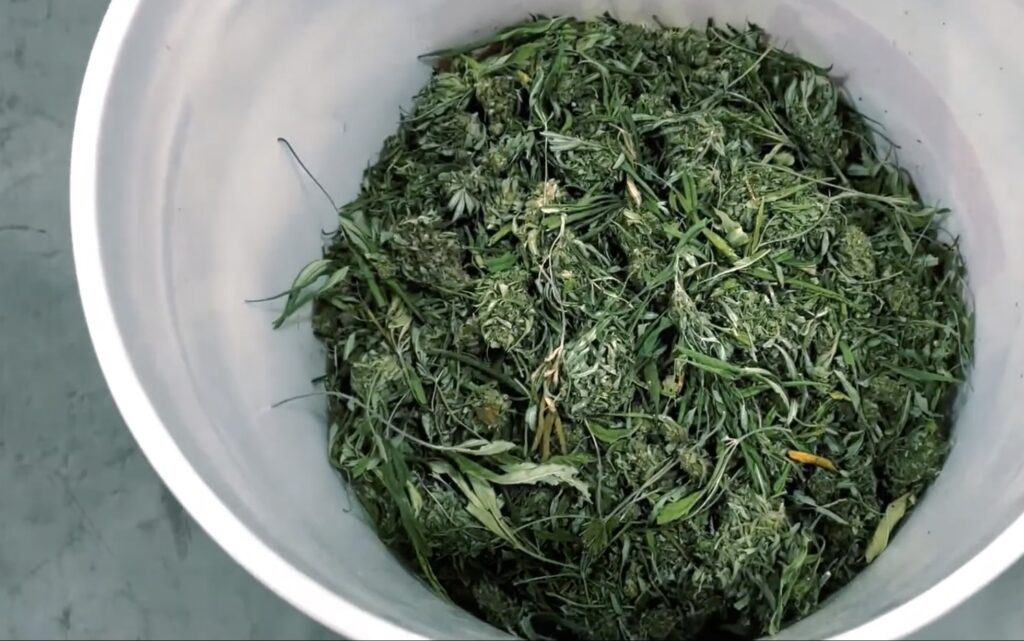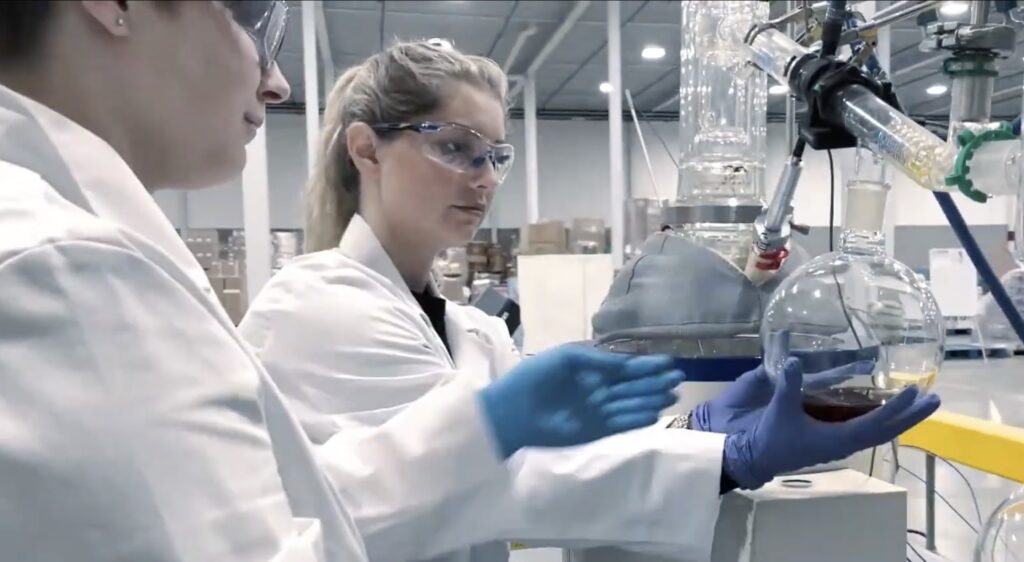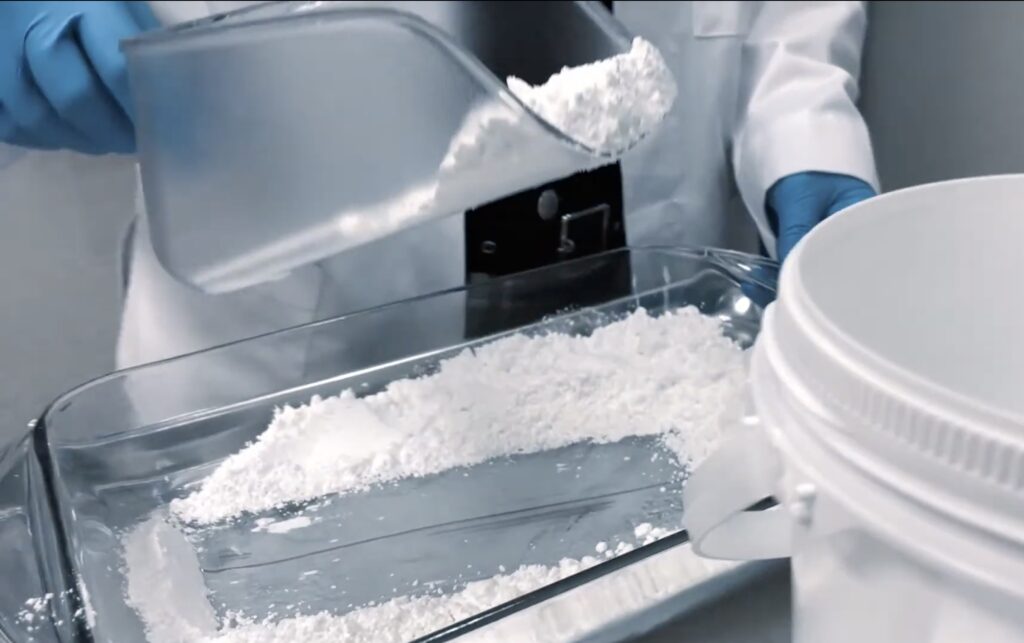 We use chromatography, mass spectrometry, and liquid chromatography, along with organic and analytical chemistry. We ensure ingredient quality cananabanoidal potency to scale using reverse flash chromatography to separate THC and THCa out while maintaining the acidic cannabinoids.
We understand supply chains and processing needs to be clean, dependable, consistent, and compliant. Our FDA registered, pharmaceutical-grade, biotechnology lab follows cGMP regulations, is certified for dietary supplements, and certified organic Broad and Full Spectrum CBD. Our team of cbd industry professionals are experienced in hemp supply chains, business development, and hemp based food ingredient marketing.
We ask the questions that no one else has asked and provide you with all the information and scientific expertise and hemp technology data that you need to streamline and promote your product.
We offer services and products
designed to help you get your job done.
Nutraceuticals
Wholesale Powders
CBD oil – wholesale
THC remediation
Terpenes in bulk
Don't just order what you think you need.
With us, know that you are getting exactly the right formulation for your needs.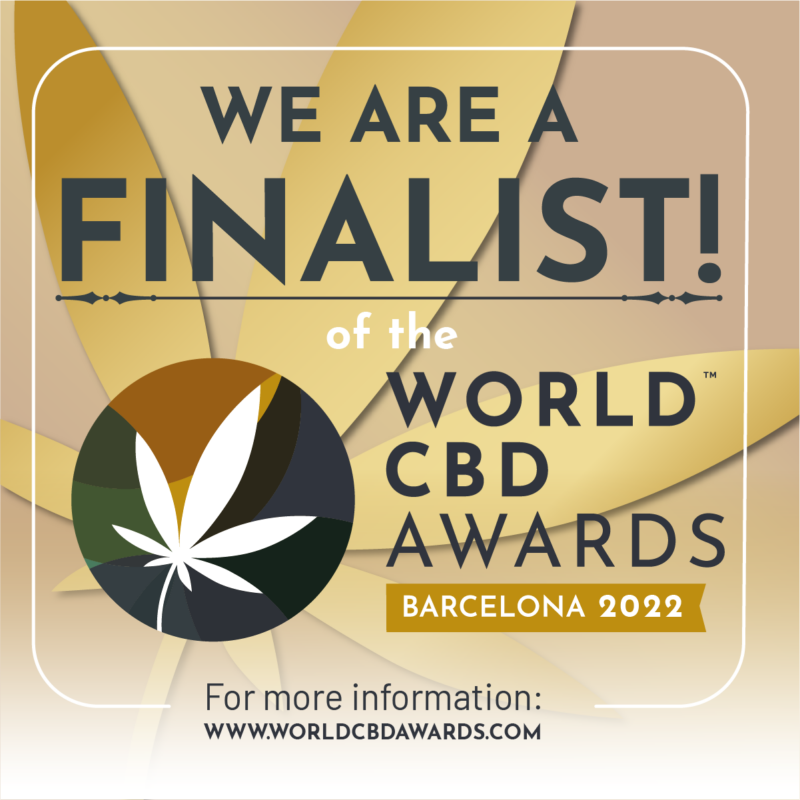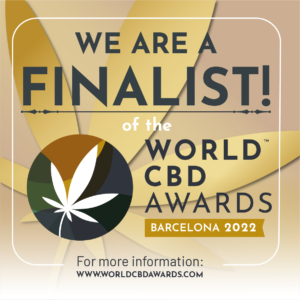 Custom, THC-Free Distillates
THC, CBN, terpenes, full/broad spectrum – we know them all and will be happy to share our knowledge with you.