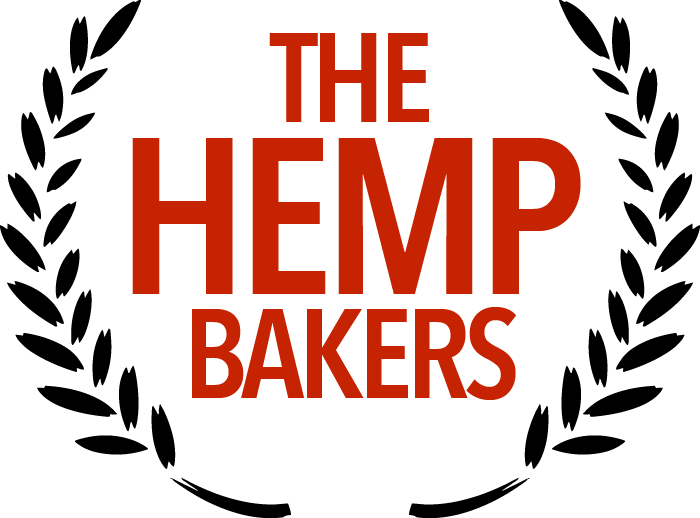 Feel Good, Baked Goods
The best tasting CBD edibles on the market.
25MG of CBD per serving!
Naturally Sweetened & Flavored • 12 Per Box • 25mg of CBD Per Cake • Gourmet & Small Batch • THC Free
Want to talk wholesale?
For questions regarding wholesale, please send your inquiries to info@thehempbakers.com!
Available for purchase now!
Check out Pure Synergistics and Lily + Rein to shop our delicious edibles now!