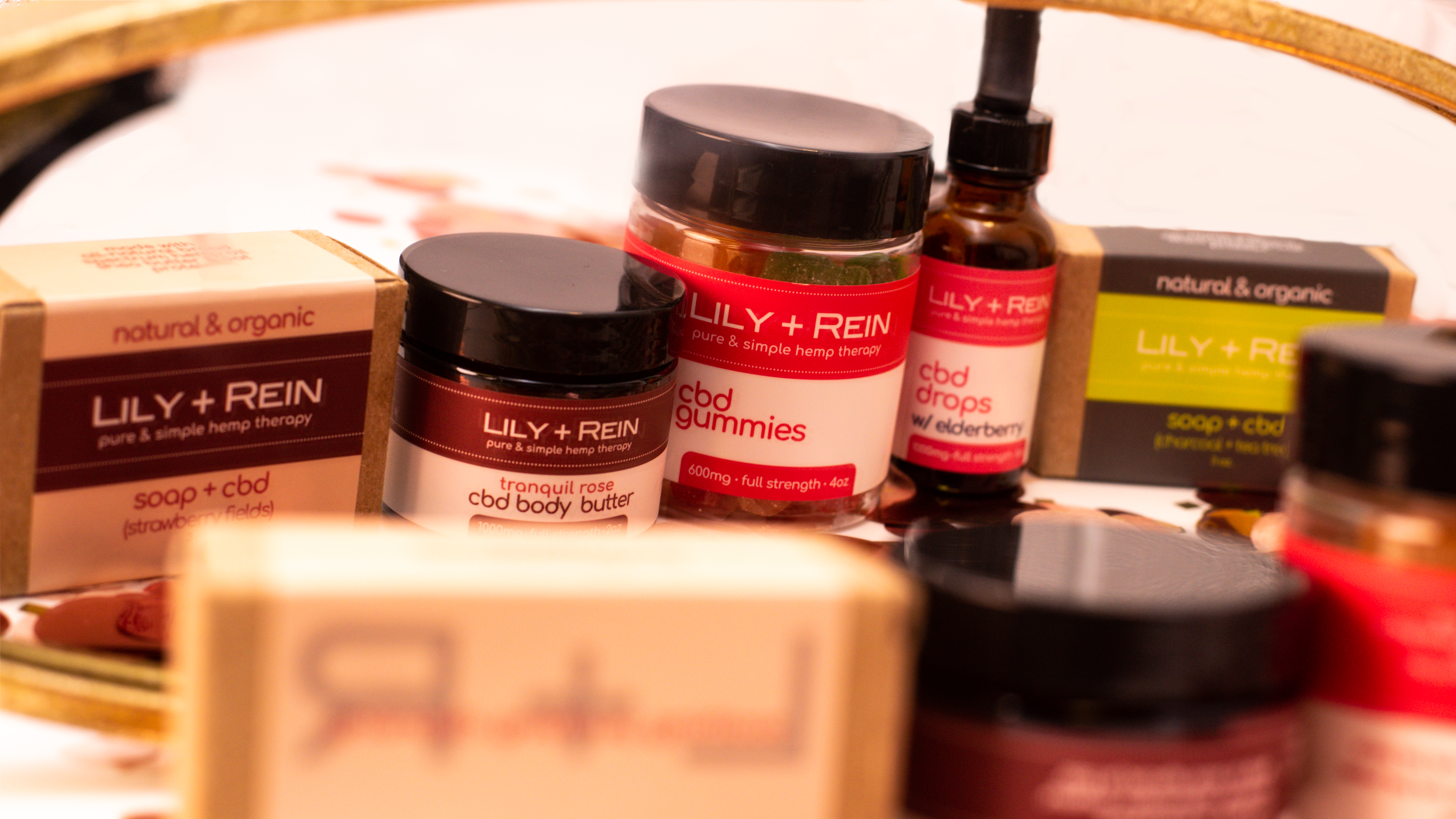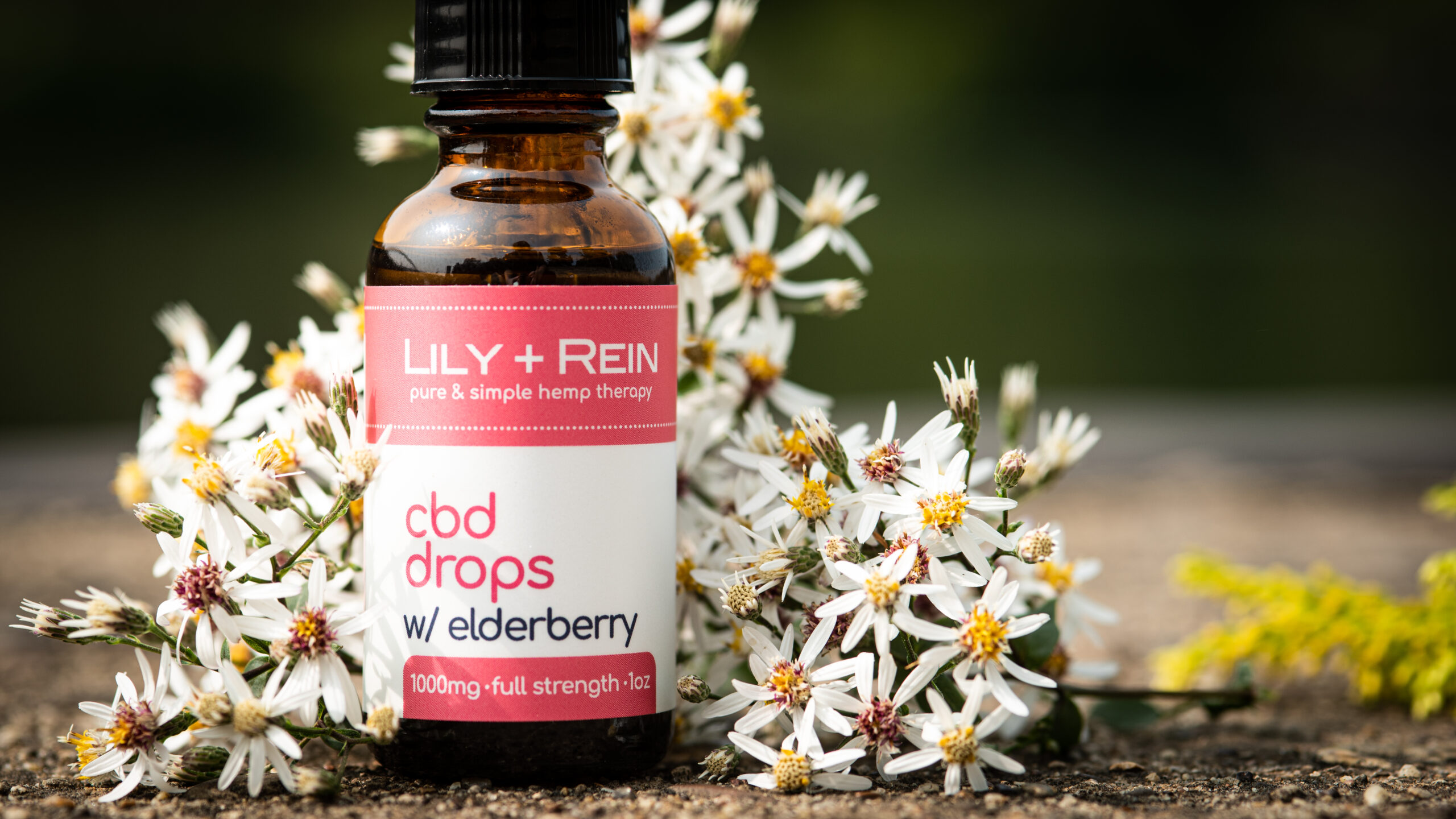 Introducing Lily + Rein, a CBD collection that is pure, simple, and created just for her. With a focus on intentional ingredients, thoughtful elements, and simple packaging, Lily + Rein is an easy and effective addition to her daily routine.
Purchase on Our Website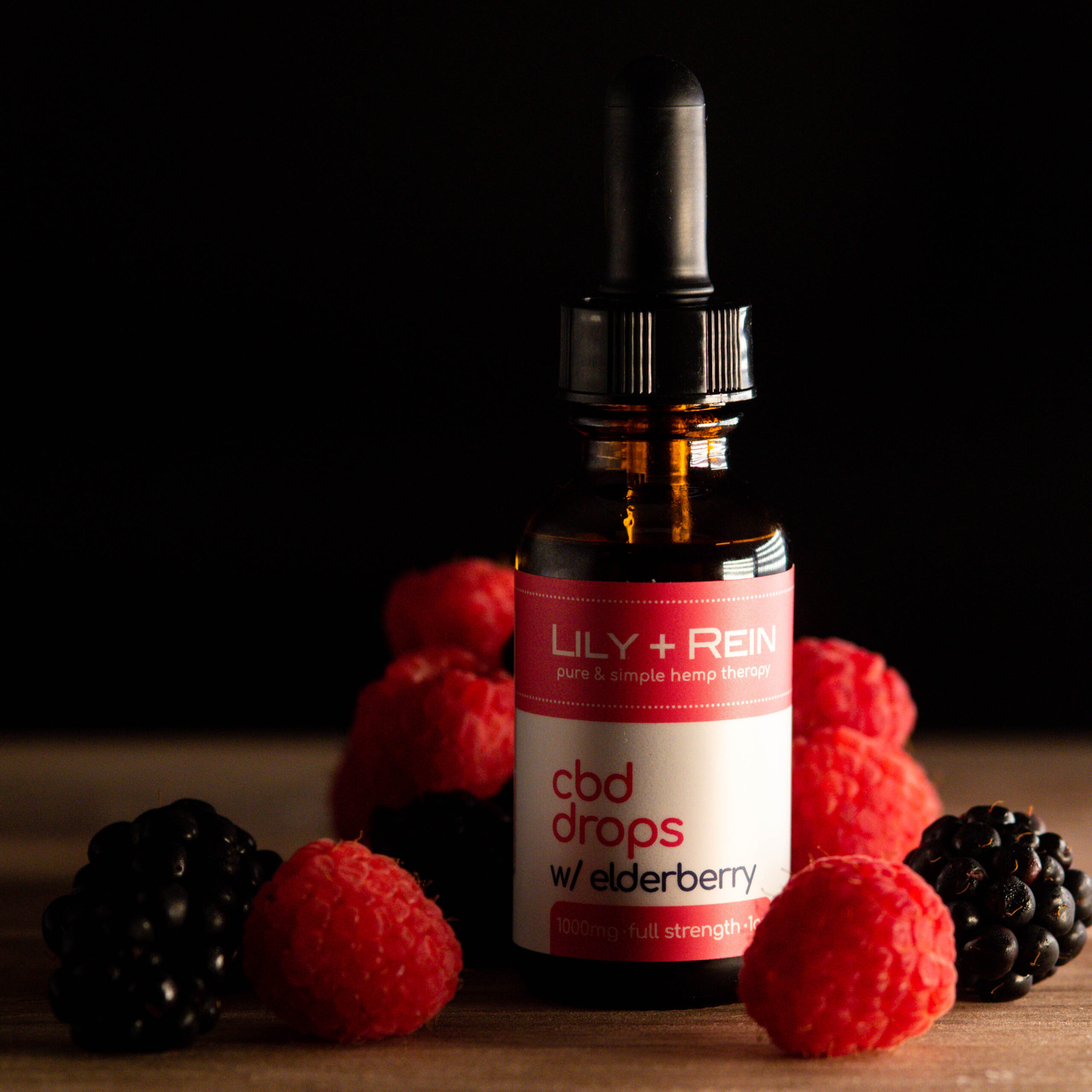 What makes Lily + Rein different?
The Lily + Rein collection contains intentionally formulated products and packaging produced with the customer at the forefront. All Lily + Rein products have been formulated in a pharmaceutical grade lab in an FDA approved facility.
The Lily + Rein customer is a sophisticated, health-mindful and quality driven woman who values meaningful friendships, feminine empowerment, and has a strong network of women to rely on. She loves herself and is looking to incorporate high-quality CBD products into her daily regime.
Purchase on Our Website