Global Health and Pharma has bestowed their coveted Best Intelligent Hemp Technology Company 2022 honor to the world's most innovative cannabis industry startup, the  inventive Hemp Synergistics biotechnology firm.
This well-deserved honor is the result of their dedication to using these modern scientific advantages while creating a groundbreaking CBD delivery system that is taking the worldwide market by storm. Their constant and consistent creation of smartly designed products and ingredients further cements Hemp Synergistics status as a thought leader in the industry and is a feather in their collective caps.
The Healthcare & Pharmaceutical Awards 2022 recognized Hemp Synergistics' constant and consistent creation of intelligent technology to produce significant improvements for hemp-based products using all-natural ingredients. They are second to none in the field and this is a prime example of how a smart and growing firm can excel in the cannabis industry using intelligent technology.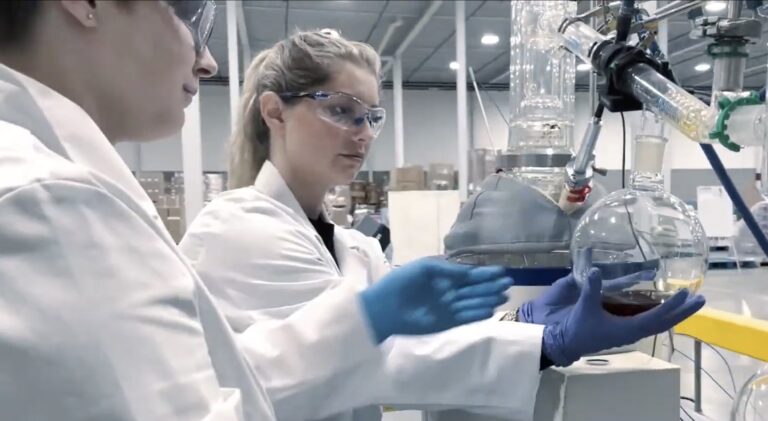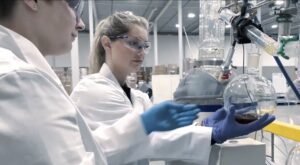 Global Health & Pharma determined the winner of this award using a judging panel and an internal research team that considered the commitment, expertise, and innovation of each nominee. More importantly, they also considered the unusual circumstances under which Hemp Synergistics continued to serve the healthcare and pharmaceutical sectors throughout the global pandemic by going beyond expectations to ensure the wellbeing of millions of people throughout the world.
In a continuing series of accolades from CBD consumers, retailers, and the cannabis industry itself, Hemp Synergistics has moved ahead of the pack and truly deserves recognition for their outstanding new intelligent hemp technologies for number of significant advances and key reasons.
From futuristic CBD delivery systems to smart all-natural ingredients to effective consumer products to custom formulations to exceptional remediation services, this startup firm has been steadily climbing into the upper echelons of hemp-based producers because of their ability and commitment to devising ever-improving all-natural products that improve the lives of consumers.
A rigorous examination of the scientific advances made by Hemp Synergistics heavily influenced the Global Health & Pharma internal research team that conducted their own due diligence with an extensive period of fact-checking and deep research.
This award is not a popularity contest, but a merit-based honor highly sought after by dozens of cannabis firms worldwide. The number of "votes" and the size of the company did not play a role but the relative merits of one specific company above all others was the determining factor.
Global Health and Pharma carefully considered the relative merits of each of the nominated firms based on their overall contributions to the worldwide healthcare and pharmaceutical sectors and found that Hemp Synergistics exceeded all other nominees in these areas. The result is a ringing endorsement and acknowledgement of the companies' contributions by awarding Pittsburgh-based Hemp Synergistics biotechnology firm the coveted Best Intelligent Technology Company 2022, a well-deserved achievement.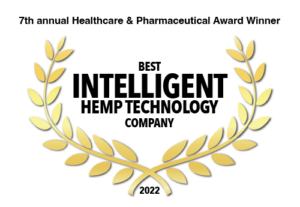 If you want to launch your next best-selling CBD enabled product with custom formulation, the industry leader in Intelligent Hemp Technology can bring your ideas to life and help you put all-natural hemp-based ingredients and products on store shelves. Your customers will thank you! Contact us directly: https://hempsynergistics.com/contact/
Check out our complete lineup of CBD and hemp-infused brands and the newest CBD-infused products like ViaLeaf haircare treatments, all-natural Vegan Protein powder and Ital water. https://hempsynergistics.com/brands-3/