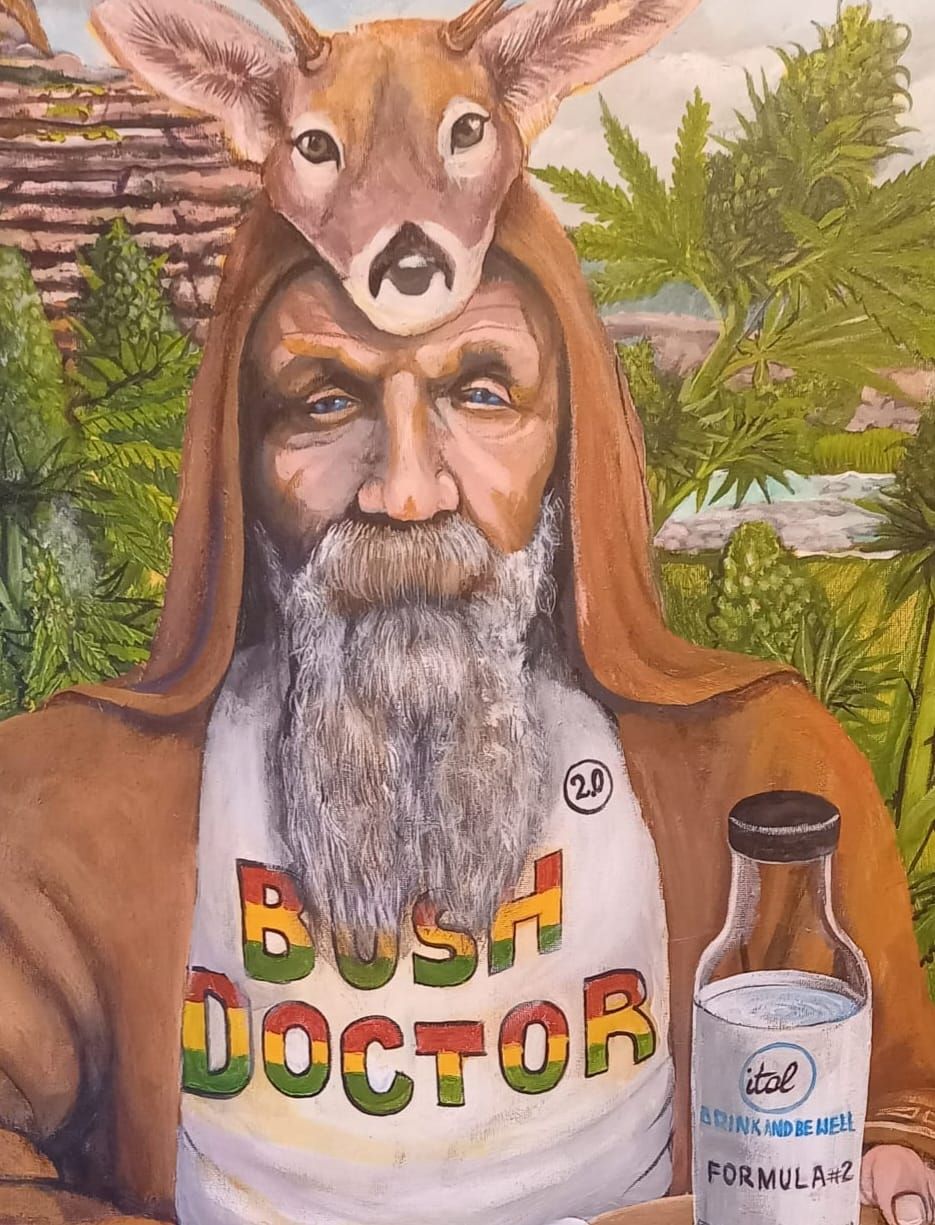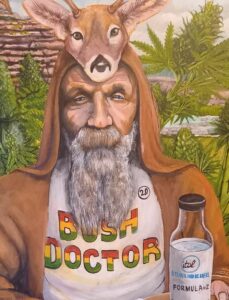 Dutch medicinal cannabis users have been quietly struggling for the legalization of full-spectrum cannabis oil, but Rinus Beintema—affectionately known as the "Robin Hood of Dutch Cannabis"—has been making waves in the national media.
Many foreigners look to the Netherlands as the cannabis capital of the world. Images of smoky Amsterdam coffeeshops stocked with countless cannabis strains, edibles, and accessories occupy the outsider's imagination. Young tourists overwhelmingly describe cannabis consumption as an important reason for their visit to Amsterdam. However, reality for Dutch residents that believe in the plant's medicinal potential, and want an alternative form of consumption, find that limited offerings on the market and the government's lukewarm stance toward medical cannabis are halting important progress.
Medical cannabis has been legal in the Netherlands since 2003, but all aspects of cannabis cultivation and distribution are heavily regulated by the government. Full-spectrum cannabis oil, in particular, is listed as a Class A drug by the Dutch government, and only one pharmacy produces it under the government's sanctions. As a result, many consumers are dissatisfied with the subpar and overpriced oils currently available.
Beintema founded his social club, Suver Nuver, to distribute cannabis oils via courier services to those that request it. Members are expected to only pay €1 annually. However, around half of the members pay €10 per month. In exchange, they receive full-spectrum oils produced by volunteers, and supplied by underground growers.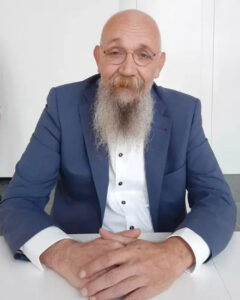 Suver Nuver attracted the attention of Dutch authorities, and Beintema was found guilty of violating the Netherlands' drug laws, but suffered no penalty. He hopes the high publicity surrounding this case will strengthen the case for legalized full-spectrum oil. "My strategy," he says, "is that of a bull in a china shop. You stir things up as much as you can and see where the ship will run aground." As of November, Suver Nuver has ceased operations as a result of the trial. Beintema's next step, however, is lobbying in The Hague. 
-Tom Rutkowski
He thinks he has outsmarted the Opium Act: 'This will change the entire industry anyway'
Through a loophole in the law, a form of cannabis oil has recently become available for sale, which is normally only available on prescription from pharmacies. The man behind it is Rinus Beintema, a veteran of the cannabis oil trade. He has it made in the US, but is it legal?