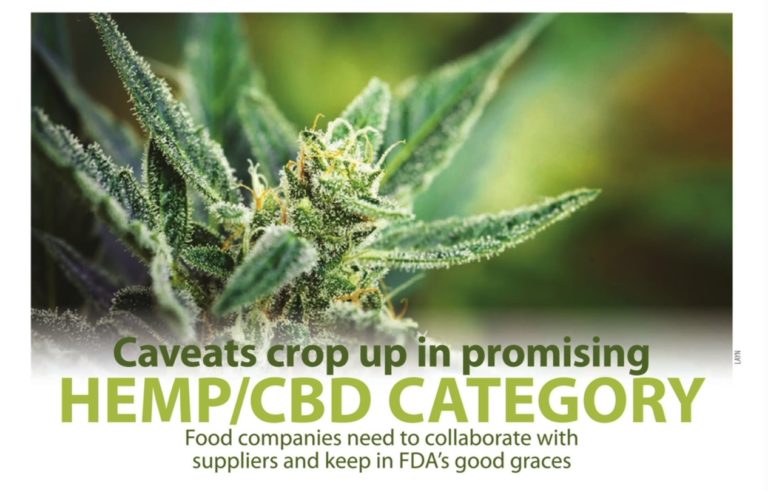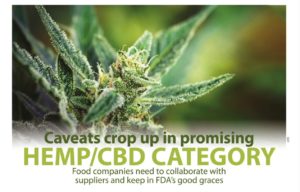 Daniel Kohler, chief executive officer of Hemp Synergistics, Wexford, Pa., said, "I embrace the FDA and the FTC (Federal Trade Commission) from a labeling standpoint because we were built to produce the highest quality CBD products with no THC (tetrahydrocannabinol)."
Hemp Synergistics was constructing a new facility for lab production and offices in Zelienople, Pa., but construction was suspended as directed by state and federal government agencies because of the coronavirus (COVID-19) outbreak. In collaboration with the landlord, a temporary site was secured. Hemp Synergistics initially is producing 100 kg of hemp extract per month and expects to be producing 1,000 kg per month by the end of the year.
"Our objective is aligning with premier brands, and those brands have been built over many, many years, decades, centuries, etc.," he said. "They've been built because they've been based on high standards of quality, and they share and embrace the same standards that we do at Hemp Synergistics."
The company uses mass spectrometry and liquid chromatography to make certain the ingredients contain less than 0.3% THC. Hemp is part of the cannabis family. If a cannabis plant has more than 0.3% THC, it is classified as marijuana and not hemp.
Click here to read the entire article.