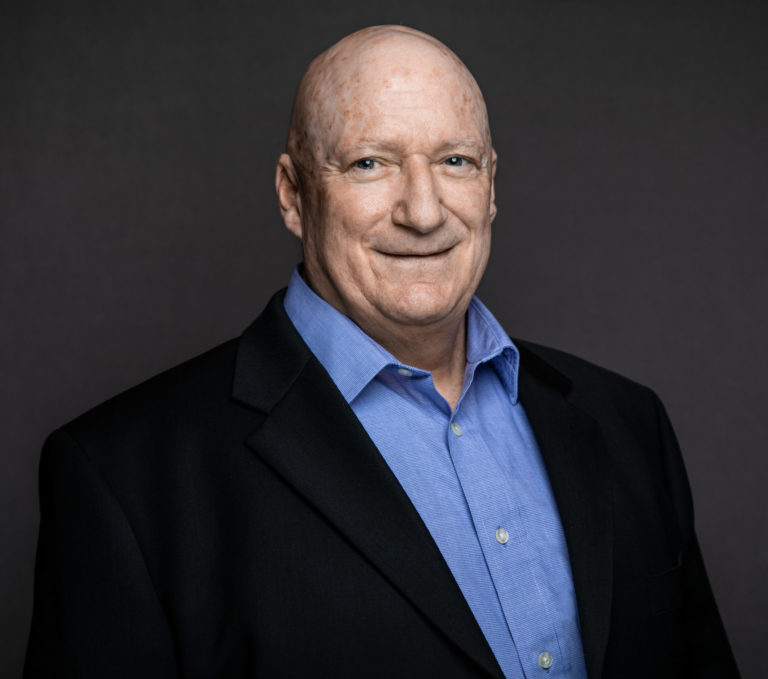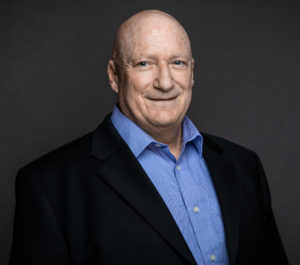 WEXFORD, PA, January 13, 2020 — Hemp Synergistics, a hemp-extraction laboratory producing high-quality, verified and virtually THC-free custom cannabidiol (CBD) formulations for global enterprises, today announced the addition of Daniel Kohler as chief executive officer. His arrival marks a milestone for the company, which creates standardized CBD extractions below the legal limit of 0.3% THC.
Kohler is the ideal chief executive to head the country's premier global bulk and wholesale hemp and CBD supplier. His leadership experience spans a diverse list of companies, from startup through Fortune 500. Kohler has a history of developing global operating infrastructures and technology and supply chain platforms for multimillion- and billion-dollar brands, including supplement-maker Atrium Innovations (purchased by Nestle), Douglas Labs, SDC Nutrition, TY Beanie Babies, Keebler Foods and OfficeMax.
Kohler's accomplishments driving sales growth and developing scalable infrastructure and business operations for world-class iconic consumer brands include the following:
Ty (Beanie Babies) — growth from $50 million to $1.7 billion within two years
PeoplePC — startup growth from $0 to $400 million within four years, initial public offering and acquisition
OfficeMax — growth from $100 million to $5 billion within four years and IPO
Keebler Foods — growth from $300 million to over $3 billion
Kohler has an established record of implementing solutions that improve quality, cost management and organization capability for scale and profitable growth. His commitment to operational excellence, best practices and successful process-management cultures comes from his in-depth experience in capital markets, M&A and VC relationships.
He holds an MBA from the Keller Graduate School of Management at DeVry University, a BA from the University of Pittsburgh, and advanced studies in Strategic Management from Oxford University.
"I have a passion for businesses that produce high-quality products and that are focused on growth and prioritizing customer relationships," Kohler states. "Hemp Synergistics is breaking new ground in hemp extraction. They're opening the door for enterprises that aren't even aware yet of the opportunities available with this level of rigorous research and development."
"We're excited to have someone of Dan's caliber on board to help us navigate the demands of our emerging industry and produce the highest quality products for our customers," says Russ Cersosimo, chief marketing officer at Hemp Synergistics. "His leadership of Hemp Synergistics will be invaluable to allow us to reach large consumer brands that want to take advantage of the benefits of cannabinoid-based products, especially on a national and global scale. The hemp industry has yet to see someone with Dan's depth and breadth of knowledge and experience in nutritional supplements, supply chain management and strategic growth."
About Hemp Synergistics:
Hemp Synergistics is the first hemp extraction lab to marry deep backgrounds in analytical science and the cannabis industry. The company is dedicated to transforming the way manufacturers use hemp for a range of products and applications in the food, pharmaceutical, nutraceutical and cosmetic industries. The company's proprietary extraction process creates 100% THC-compliant tasteless and odorless distillates and custom formulations through precise extraction techniques. Hemp Synergistics' mission is to provide a full range of reliable, high-quality, lab-tested cannabinoid products and wholesale pricing that provide manufacturers with the confidence that their hemp-infused products meet the highest quality standards through rigorous third-party testing.
For more information visit https://hempsynergistics.com/ or call +1-833-484-2373.